Our Impact
Our ultimate goal is to impact people's lives.
That is the focus of each and every one of
our programs and initiatives.
This is how we make
a difference.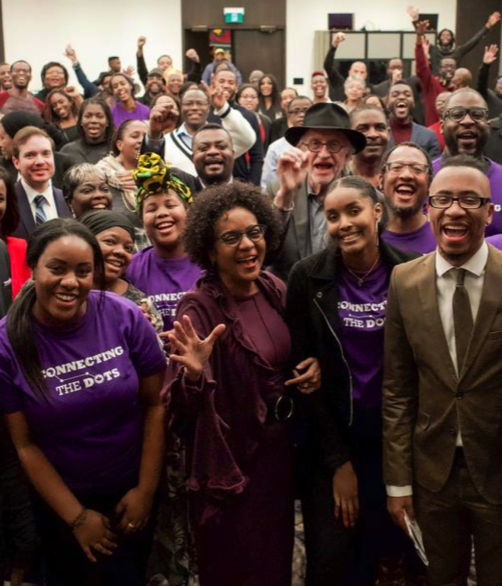 National Black
Canadians Summit
Our first annual National Black Canadians Summit was held in 2017, and it was the launch pad for the Federation of Black Canadians, a national advocacy group that works with Black community organizations across the country. At the same summit, a group of public servants created the Federal Black Employee Caucus, an organization committed to removing hurdles—including harassment, discrimination, and under-representation—facing Black public servants.
2500+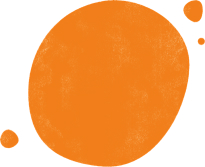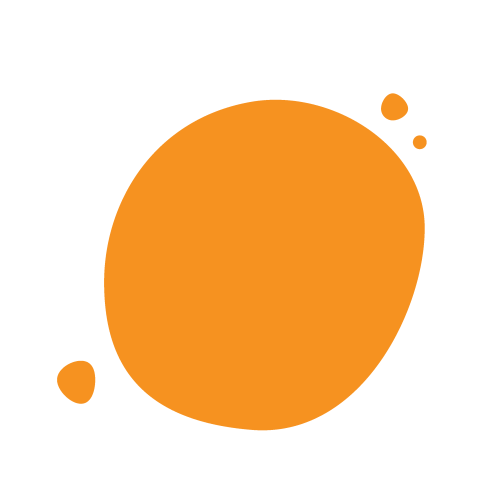 Total attendees of National Black Canadians Summits.
800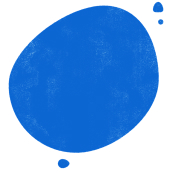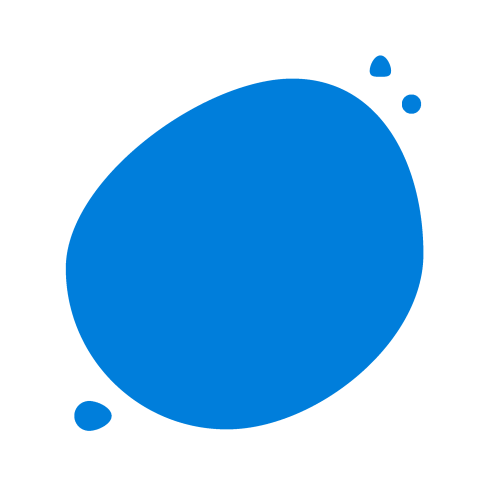 Canadians who helped develop a national strategy for the International Decade for People of African Descent at the 2017 Summit.
70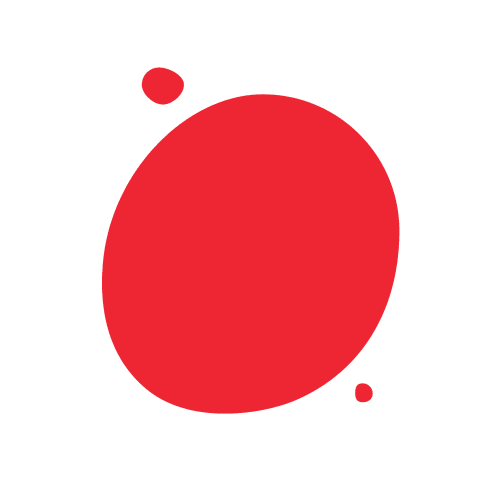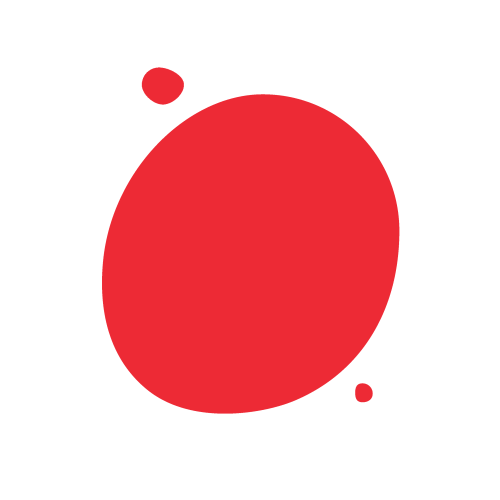 Canadians who presented the strategy to leaders and decision makers at the 2019 Summit.
12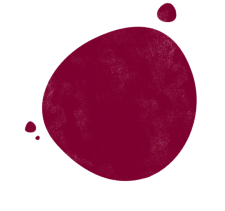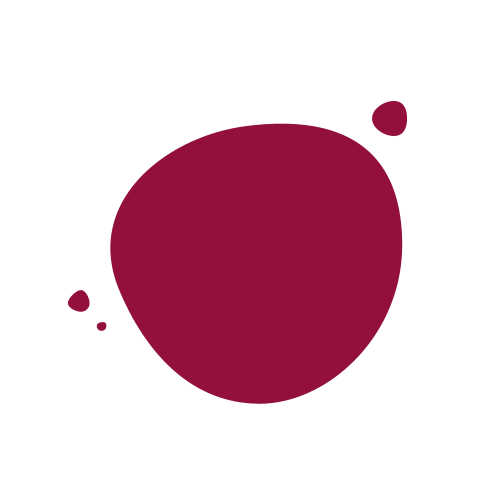 Number of federal ministers who were in the presentation.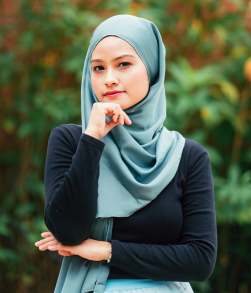 Combating Hate,
Advancing Inclusion
In close association with the Silk Road Institute, the project proposed by the Fondation Michaëlle Jean Foundation "Repelling hatred, Promoting Inclusion" was an invitation to young Muslim filmmakers to create short films on the fight against Islamophobia. The rich and diverse content of the winning videos was the focal point of a National Forum for Muslim Youth where participants discussed in more depth the issues raised by the videos. They were also able to identify strategies to combat Islamophobia, anti-black racism and gender-based violence in Muslim communities and on the possibility of improving employment and entrepreneurial opportunities for young Muslims in Canada.
Justice, Arts and
Youth in Action
Stemming from the 4th Wall: Render the Invisible Visible program, the Youth, Arts and Justice project, jointly developed between the Fondation Michaëlle Jean Foundation and the Art Gallery of Nova Scotia, allowed young people at risk to express themselves for 3 years in a row, on their perception of justice, using the arts as a means of expression. After 3 years, the project expanded into a public campaign throughout the province. It provided innovative ideas on how to mobilize communities to address concerns raised by over 100 young visual and multimedia artists in Nova Scotia. The organization Youth Art Connection used data and information from this community mobilization campaign to draft a strategic action plan.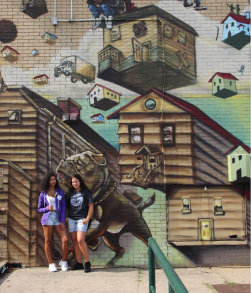 Paint Our City
Inspired by the emphasis on public art in the strategic action plan, JAYA partnered with award-winning football player Jeremy Williams to grow an initiative to empower youth to beautify the Mulgrave Park public housing complex in Halifax. Now, an annual happening affecting the entire city, Paint Our City has become a rallying cry for young creative minds to paint their vision of a better, more inclusive city so that tens of thousands of people can be inspired by their message of peace and mutual respect.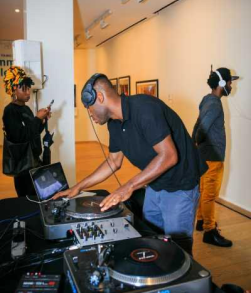 Design the Future
Black Youth Initiative
The Design the Future Black Youth Initiative was created to help the Department of Canadian Heritage better understand the barriers faced by Black youth and youth-serving organizations and to obtain input from representatives of Black communities on how the federal government could address these barriers. A series of youth-focused consultation sessions—named Jam Sessions—were hosted between October and December of 2018, inviting Black youth and youth service organizations to participate.
11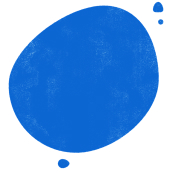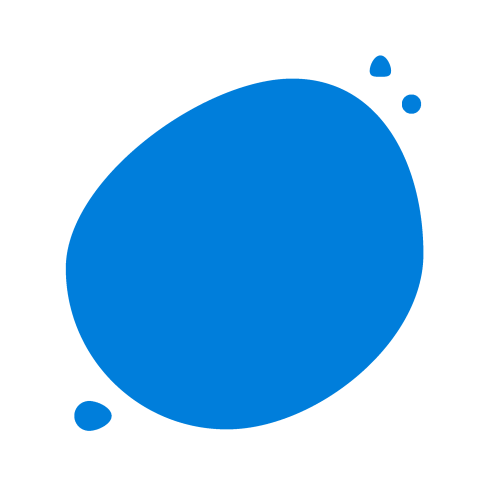 Sessions held with youth across Canada.
600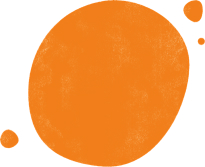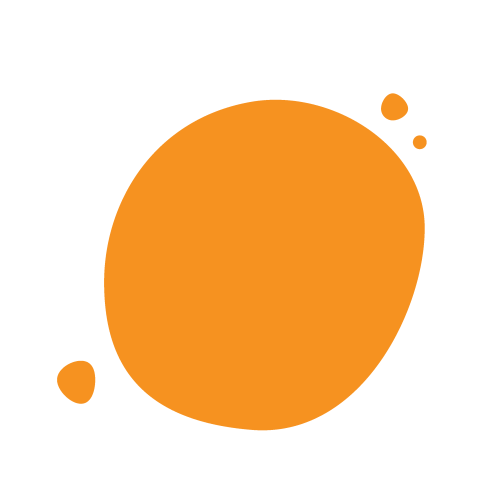 Black Canadian youth took part in those sessions.
80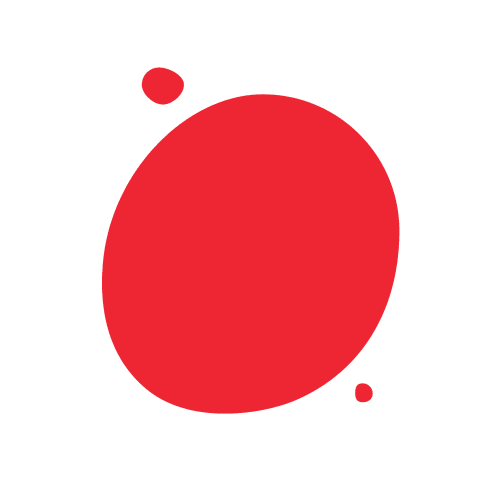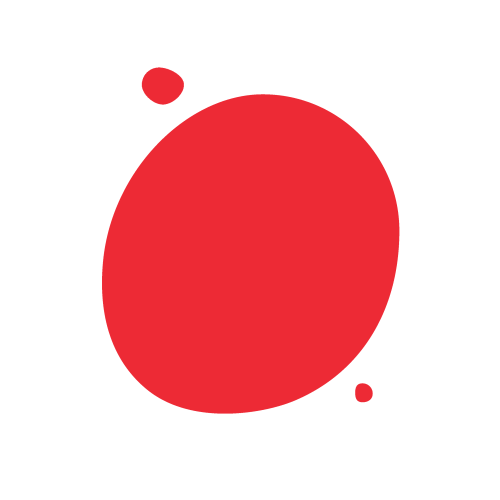 Youth who met with federal ministers to present their strategies.
12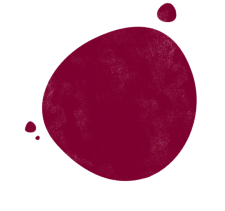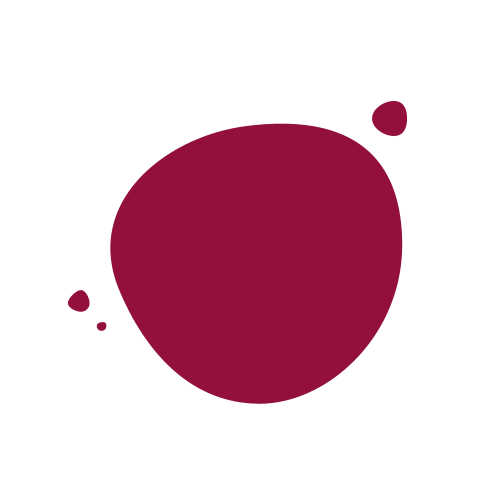 Youth who met with the Prime Minister of Canada to discuss the development of a national strategy for the eradication of racism.
Help Us
Offer a Platform To Youth Who Use the Arts for Social Change