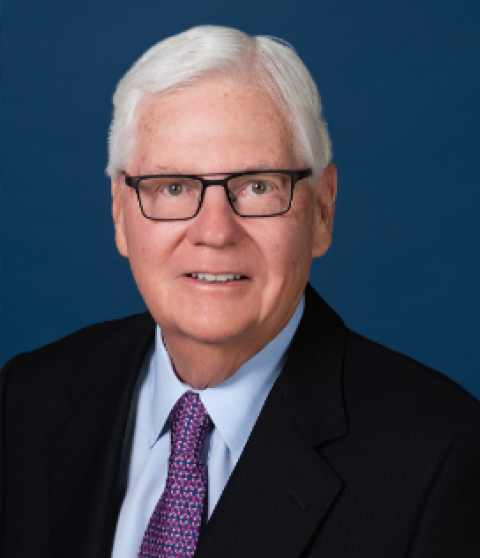 Arni C. Thorsteinson, CFA, LL.D
Director

Governance Committee Member

Winnipeg, Manitoba
Arni Thorsteinson is President and principal of Shelter Canadian Properties Limited. He has over 35 years experience in real estate development and finance.
Arni is a founder of Arni ThorsteinsonArni ThorsteinsonLanesborough, Huntingdon, Temple and White Rock Real Estate Investment Trusts.
Arni is a Chairman of the Board of the Advisory Board of Canadian Aspen Properties Ltd., Chairman of Vision Capital Fund Advisory Board and Chairman of the Board of Canadian Museum for Human Rights.
He is also a Director of Ben Moss Jewellers Ltd. and Onex Corporation, as well as a Trustee of Bird Construction Income Fund. Arni obtained his Chartered Financial Analyst designation in 1974 and also holds a Bachelor of Commerce (Honours) degree from the University of Manitoba.