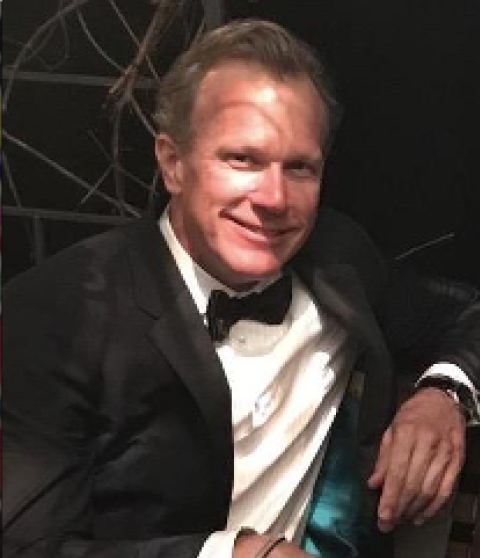 Jean-Pascal Simard
Director

Development and Fundraising Committee Member

Audit and Finance Committee Member

Calgary, Alberta / Paris, France
Jean-Pascal Simard joined the oil and gas industry at the beginning of his career in 1990, working at Petro-Canada in Calgary, Canada, following a course in Business Administration at University of Sherbrooke in Quebec (Canada).
In 1992, he joined the Canadian papermaking group Cascades, as financial controller of a plant in Sweden, for four years, then became financial director of a subsidiary in Southwest France, before being appointed, in 1999, as Administrative Director of the European headquarters of Cascades, in Paris.
In October 2001, he took over the administrative and financial management of Vermilion REP SAS, a French subsidiary of the Canadian oil and gas group Vermilion Energy Inc. Beyond his duties (finance, IT, purchasing, legal) he was assigned to manage Key Projects of very different horizons such as:
Sept. 2005 to Dec. 2006: Transition Manager of the acquisition of Esso REP
Jan. 2007 to Jan. 2012: Coordination of legal proceedings by the representation and protection of Vermilion's interests
Sept. 2010 to July 2011: Vermilion's spokesman in the debate on shale hydrocarbons in France, and the ban on the use of the hydraulic fracturing technique (Law)
Since September 2011, he has assumed his duties as Public Relations and Government Affairs Director Vermilion REP SAS, under the management of the French President and CEO.
Jean-Pascal Simard is highly active in French and Canadian territories through major organizations.