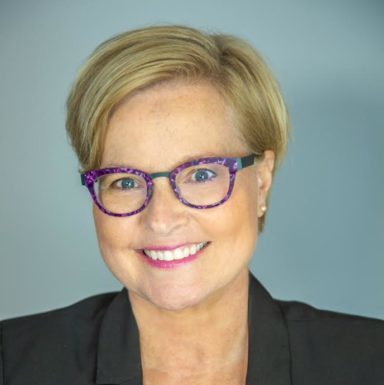 Michelle Douglas
Treasurer

Gouvernance Committee Member

Audit and Finance Committee Member

Ottawa, Ontario
Michelle Douglas is a veteran, public servant, and human rights activist. She is Chair of LGBT Purge Fund. a not-for-profit organization that manages a fund of $15-25 million that is focused on LGBT reconciliation.
She served as an officer in the Canadian Armed Forces from 1986 to 1989. She was honourably discharged from the military in 1989 under the military's "LGBT purge". The purge was a period of history in Canada when members of the military, RCMP and public service were fired solely on the basis of their sexual orientation. Michelle launched a landmark legal challenge against the military's discriminatory policies against LGBT service members that resulted in the ending of Canada's discriminatory policies in 1992. Her experience in the military was the start of her 30-year pursuit of social justice and human rights activism.
Professionally, Michelle works as the Director of International Relations at the Canadian Department of Justice.
Michelle also maintains an active life as a volunteer. For more than a decade, Michelle has served as the Chair of the Board of Directors of WE Charity (formerly Free the Children). WE Charity is an international charity that empowers and inspires young people through domestic and international programs to create positive and transformative change in their lives and their communities.