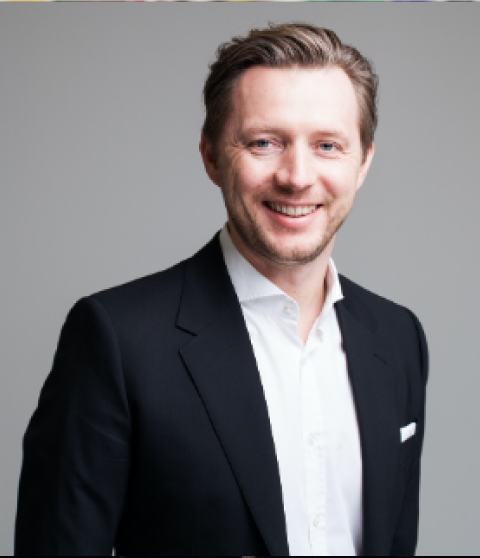 Peter Tielmann
Director

Audit and Finance Committee Member

Strategic Committee Member

Winnipeg, Manitoba
Peter Tielmann moved from Europe to Canada and joined Palliser Furniture Ltd. in 1999 where he held various executive roles in Marketing and in Business Development.
In 2001 after recognizing the need for a modern furniture retail alternative in the North American marketplace, Peter founded EQ3 Ltd., a vertically integrated retail concept with a mission "To provide innovative and affordable home furnishings for everyone who appreciates modern design".
Over the past 12 years EQ3 Ltd. has been firmly established in markets throughout North America. In addition to EQ3, Peter also owns and operates a real‐estate development company and is co‐owner of Casana Furniture Company Ltd.
In the early 1990's following the fall of the iron curtain, Peter had worked for a number of years in Eastern Europe setting up a business for a German publishing house.
Later in the 1990's during his time as a student Peter had co-founded a manufacturing, importing and distribution company consisting of health care products, which he sold prior to moving to Canada. Peter holds a Degree in Architecture from a technical college in Hennef Germany, and a Graduate Degree in International Business Economics from the International Business School (IBS) in Germany. He speaks fluent German, Russian, English and Lithuanian.
Peter serves on a number of boards of companies and non‐for profit organizations. In his free time, Peter enjoys spending time with his family, travelling, alpine winter sports, cooking, music and architecture. Peter has been married to Tara DeFehr‐Tielmann since 1997 who is currently active in EQ3. Together they have a daughter Mila.