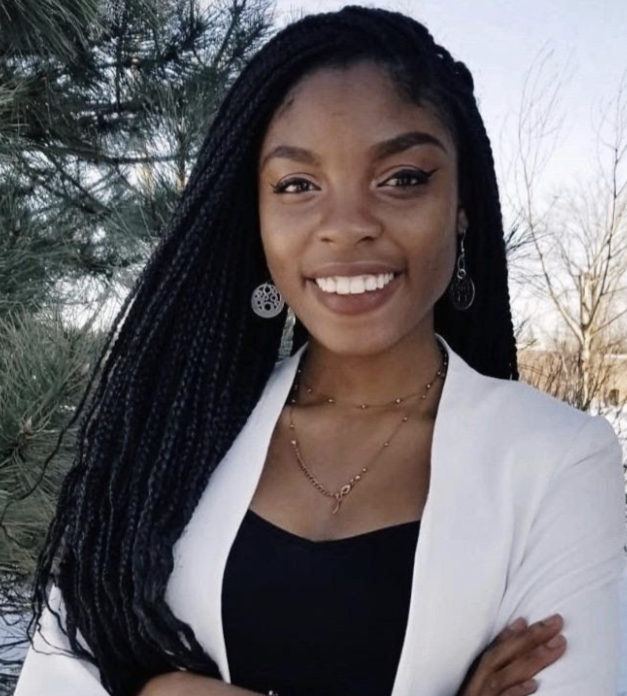 Zainab Muse
Director

Strategic Committee Member

Ottawa, Ontario
Zainab Muse is a strategist, process designer, interactive digital media expert, and a mission-driven entrepreneur. She is the founder & CEO of Wingd Inc., and Creatorland. Some of her core mandates include advocating for youth leadership, women & newcomer entrepreneurship, new technologies, and diversity in the workplace.

As an entrepreneur, she is a trailblazer by ushering in innovative strategies and new interactive technologies to businesses and organizations she works with and stands out with her cross-disciplinary knowledge 7 skill set. Her ability to create projects that push the envelope have taken her to several spaces as a documentary producer in partnership with Bell Media & CBC Ottawa, author of Ottawa's first millennial guidebook titled, "An Insider's Guide to Canada's Capital", creator of "Winston"- a digital concierge tool for boutique hotels in partnership with Alt Hotel, board of director of both RBC Bluesfest and City for All Women Initiative (CAWI), as well as revered growth strategist for various social enterprises and organizations in Ottawa. She's currently in the process of launching Ottawa's first pre-stage incubator program for early-stage entrepreneurs led by a team of diverse talented women.
Zainab is continuously recognized as a strong advocate for design thinking and entrepreneurship and has led many panel discussions, guest speaking roles, and workshops on these topics. Her works have been supported by various media outlets and key officials in the public sector at every level of the Canadian government. Not only has she been recognized as an Ottawa ambassador, she was also recently named one of the "Top 10 Shifters in Ottawa" in 2018, and in 2019 was awarded "Entrepreneurs of the Year" by Women in Communications & Technology. Also in 2019, she became the first Canadian Chapter Lead for Singapore/New York-based organization, SoGal Foundation, with a mission to close the diversity gap in entrepreneurship.