Special Projects and Partnerships
National Black Canadians Summit:
We Will Be Heard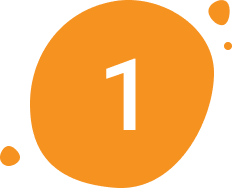 The National Black Canadians Summit, organized by the Fondation Michaëlle Jean Foundation under the auspices of the United Nations International Decade for People of African Descent: Recognition, Justice and Development (2015-2024) is a major event and mobilization that bring together Black Canadians from all ages, sectors and walks of life to share their experiences, raise awareness and spark a very inclusive national dialogue involving many stakeholders, financial and academic institutions, civil society organizations, decision makers from the public and the private sectors, on the eradication of racial discrimination, full equity and justice for all. Our aim is to create a roadmap for developing and implementing concrete solutions to the needs and challenges faced by Black communities across Canada.
We've already begun. The first National Black Canadians Summit was in December 2017 in Toronto, followed by a second edition in February 2019 in Ottawa with hundreds of participants from across the country collaborating on crafting a strategic action plan to address the challenges of systemic racism in Canada, meeting face to face with federal ministers, preparing for a third Summit in March 2021 in Halifax. Our plan is actively informing policies directly impacting Black lives in Canada. The participation of the Black youth is remarkable. Our unified demands for greater accountability and recognition of the contributions of Black Canadians have been heard—and will continue to be heard—at the highest levels of government.
Stories of Resilience: Landscape Of Hope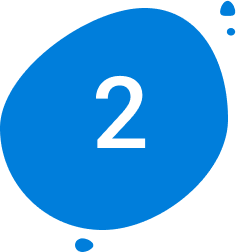 In partnership with Concordia University (Montreal) Landscape of Hope is a project that empowers marginalized youth in Quebec and the rest of Canada to share their experiences dealing with racism, discrimination and bullying. The goal is to collaborate directly with these young people to help them create sustainable and impactful narratives that build resilience and reduce prejudice, to amplify their voices by equipping them with the skills, digital literacy and tools to create cutting-edge multimedia stories, online resources and projects that accurately reflect their lives, increase sensibilities towards prosocial behaviors and engagement.

Alongside the youth, this work involves community partners, non governmental organizations and public institutions.
The Arts Are for Everyone

We are partnering with the Ottawa Community Housing (OCH) Foundation to help provide over 10 000 children and youth living in OCH neighbourhoods access to arts and cultural programs through the OCH's recLINK initiative.

RecLINK is a community engagement and service coordination initiative that aims to engage vulnerable and disadvantaged youth by providing access to arts, sports and camp programs. These sorts of programs help young people in OCH neighborhoods live healthier, happier and more physically active, provide a safe space to share their stories, embrace altruistic values of collaboration, diversity, respect, empathy and solidarity.

Our partnership with OCH is to help the recLINK consolidate and expand the offering of artistic and cultural opportunities.
Spirit of the Capital Youth Awards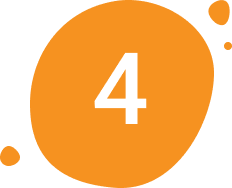 In partnership with Youth Ottawa we support the Spirit of the Capital Youth Awards that honour the commendable achievements of young people and their extraordinary accomplishments in different areas of interest—Academic Perseverance, Arts and Culture, Entrepreneurial and Innovation, Service and Caring, Strength through Diversity—their many efforts, leadership, courage and exemplary social initiatives making their community a better place.