Reimagining Justice Media Library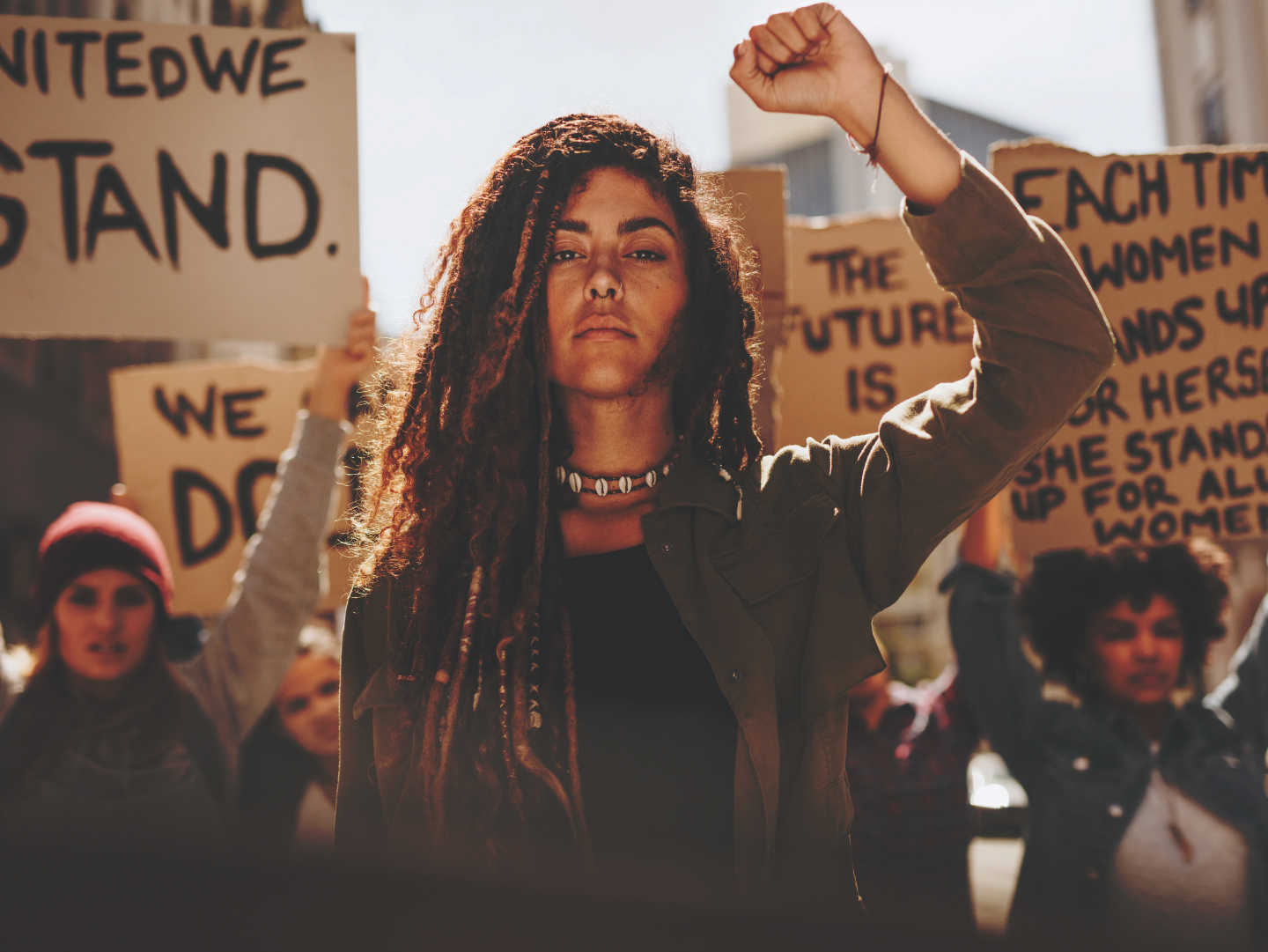 Videos and podcast
Black Canadians Strong Podcast – Presented through the National Black Canadians Summit 2021
Available on Apple Podcasts and Spotify
Listen to the first episode of the Black Canadians Strong Podcast, an addition to the NBCS Virtual Series that will allow us to push our discussions one step further. Black Canadians Strong is a podcast that invites Black Canadians and allies alike to speak their truths and tell their stories through thought-provoking and intellectual conversations. In every episode of this limited series, different guests will engage in fruitful discussions around solutions that will uplift the black community in Canada. We will open the conversation on subjects like Reimagining Justice, Health, Entrepreneurship and Education.
---
Check out more great content: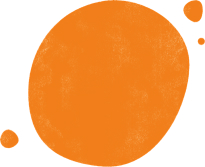 Remember Africville, an NFB Film
Africville, a small black settlement, lay within the city limits of Halifax, Nova Scotia. In the 1960s, the families who lived there were uprooted and their homes demolished in the name of urban renewal and integration. Now, more than twenty years later, the site of the community of Africville is a stark, under-utilized park. Former residents, their descendants and some of the decision-makers, speak out and, with the help of archival photographs and films, tell the story of that painful relocation.
RDS vs, an Adjacent Possibilities Film
Rodney Small tells his story about the trials and tribulations of growing up while black. In 1993, Rodney Small, 15, was arrested by a white police officer who claimed the teen ran into him with his bike and then hit him. Small was acquitted in 1997 by the Supreme Court of Canada.
Frank and candid conversations about race and identity, with a special focus on the African Nova Scotian experience.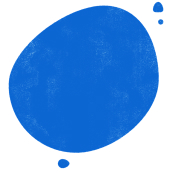 Toronto Black Policy Network report
This report is an overview of the newly created Canadian Black Policy Network and offers insight about where we are going.
The Pervasive Reality of Anti-Black Racism in Canada, by Nan DasGupta, Vinay Shandal, Daniel Shadd, Andrew Segal, and in conjunction with CivicAction
Overview of the report written by BCG and CivicAction that demonstrates the depth and pervasiveness of anti-Black racism in Canada, and how systemic racism against Black individuals appears across their full lifecycle in areas like education, employment, healthcare, and policing.
Ottawa to adopt N.S. method to help curtail racism in justice system, by David Burke – CBC News
Program developed to ensure fair sentences for Black people. The article features Robert Wright, guest on our first episode of Black Canadians Strong Podcast hosted by Jayde Tynes.
A CBC project that presents experiences of Black Canadians — from anti-Black racism to success stories within the Black community – from coast to coast.
Committing to Justice: The Case for Impact of Race and Culture Assessments in Sentencing African Canadian Offenders, 2020, by Maria C Dugas
This paper published by Maria C Dugas in the Dalhousie Law Journal, lays out the legislative authority for considering systemic and background factors in sentencing African Canadian offenders; analyzes and classifies the relevant case law with a view to establishing a framework for sentencing African Canadian offenders and clarifying our thinking about how impact assessments may advance sentencing goals; and flags some of the outstanding issues that require further study.
Decision by Nova Scotia Provincial Court.
Artists Profile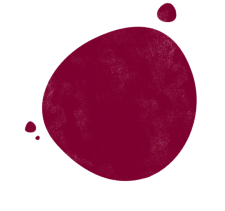 Zamani Folade – Opening artist of the April 20th, 2021 event
This 18 year old award winning quadruple threat (writer, producer, arranger, vocalist) from Halifax, Nova Scotia is impacting the East Coast music scene while still in high school! Zamani made her first foray into performing in 2014, at a benefit concert organized by the son of local jazz legend Bucky Adams.
Following that, in 2015, she received praise from the late Sharon Jones after the veteran vocalist caught her set at the TD Halifax Jazz Festival. Described as refreshing and satiny-soulful, Zamani skillfully delivers up a unique brand of R&B, Soul, Urban Jazz and Pop.
Hailing from a musical family, her mother an award-winning African Nova Scotian folk music songwriter and her father an award-winning smooth jazz guitarist, Zamani's unique musical style reflects a variety of eclectic musical exposures.
Folding inspiration from divas past and present such as India Arie, Erykah Badu, Nina Simone, Natalie Cole, Lalah Hathaway, Mariah Carey and Beyonce, Zamani has found a voice all her own.
Bria Miller is a Yarmouth born multidisciplinary visual artist, graphic facilitator and organizer, a DJ (DJ VJ), and poet. She is self-taught and has been learning digital art creation as well as how to animate in the past year. For the past 4 years her artwork in the form of stickers, art prints and original paintings have been sold in many spaces and during various events and markets in Halifax, NS including Alteregos Cafe, Glitter Bean Cafe, Bus Stop Theatre, and more!
Bria is a founder of Taking BLK Gottingen markets in Halifax, alongside Kordeena Clayton, Marika Paris and Michelle Strum.
Bria advocates for equity and anti-racism in opportunities and access for BIPOC and 2SLGBTQIAP+ communities, creatives and learners in K'jipuktuk as well as wherever her work takes her. Individually and through her work at the Khyber Centre for the Arts where she is Co-Director, she hosts arts based events, facilitates workshops with an anti-oppressive focus, and also supports other artists to host public or closed space events and workshops where attendees can create or experience art, and express themselves on their own terms- promoting collaboration, connection and experimentation.
Born in the Congo, residing in Halifax, Nova Scotia, Advocates of Truth are a brother duo Rajab Ally and Gallyna. Their multilingual act mixes languages like French, English, and Swahili in their songs to interact with audiences from around the nation and the world. Together they merge Hip Hop, Dancehall, Afro-pop, and R&B vibes, creating an Afro-Fusion genre. Advocates of Truth won the 2020 Emerging Artist of the year award at the African Nova Scotian Music Association Awards. They are currently working on a project that they will be releasing in the Summer.
The Black Canadian Summit Series
For more information on panel guests, dates of our future events and more, please visit the NBCS website.