The FMJF is looking for a Communications Advisor to join its team! Apply today.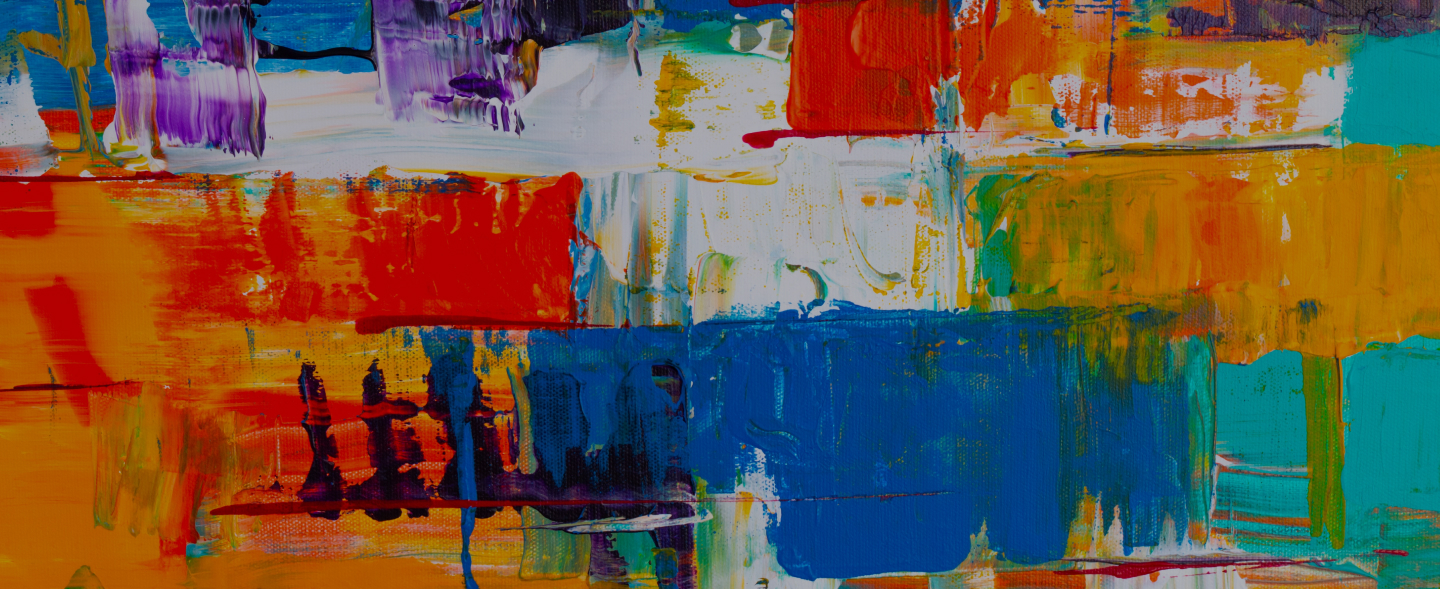 Youth Using the Arts to Catalyze Change
Youth Using the Arts to Catalyze Change
Youth Using the Arts to Catalyze Change
Youth Using the Arts to Catalyze Change
Youth Using the Arts to Catalyze Change
Youth Using the Arts to Catalyze Change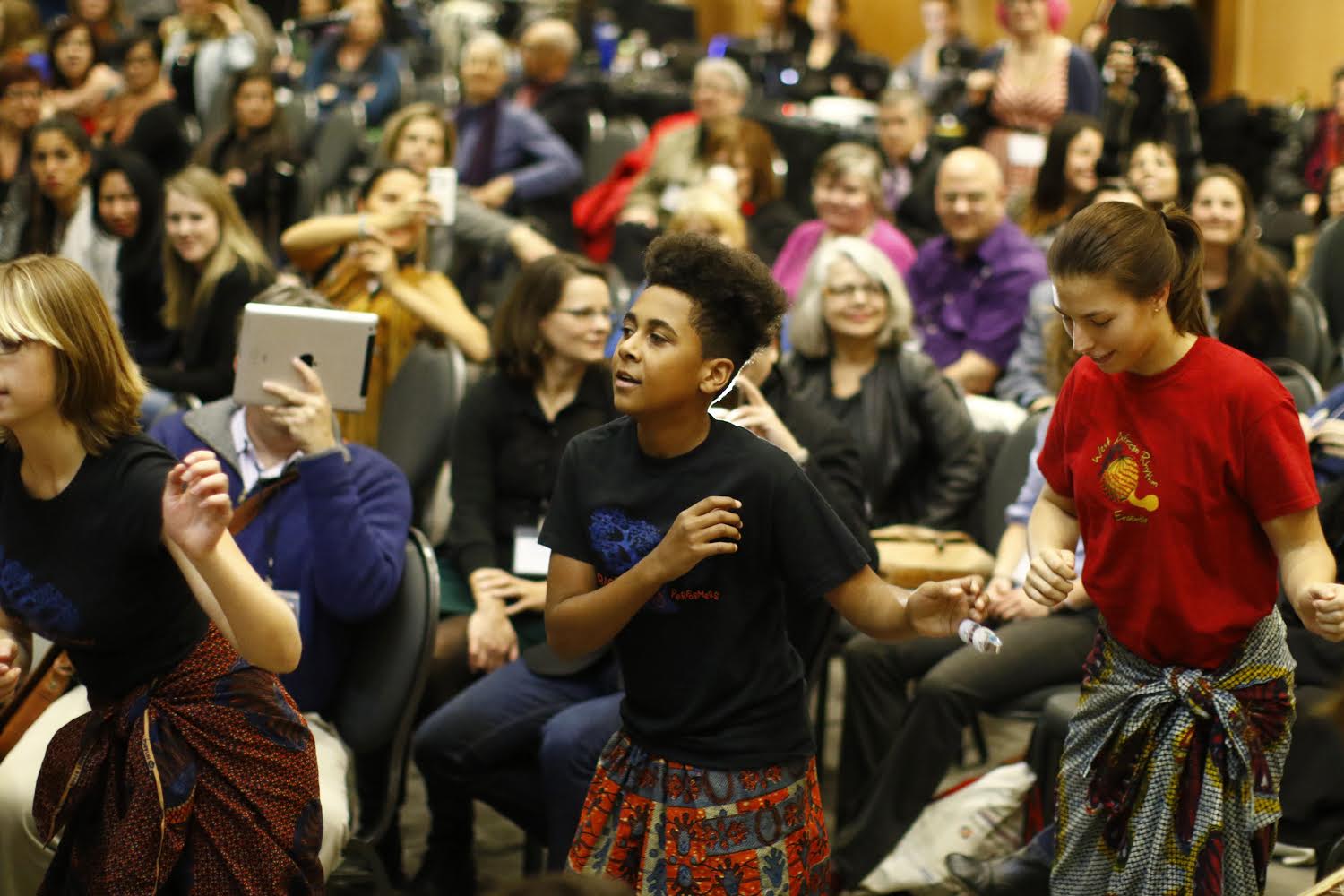 Youth Using the Arts to Catalyze Change
National Black Canadians Summit – Halifax 2022
The National Black Canadians Summit serves as a major meeting point for people of African Descent living in Canada, to share their experience, raise awareness about major challenges they face and to open a national conversation on ways to enhance social cohesion, as well as promote an inclusive, equitable and sustainable development for all Canadians. We are happy to announce that the 3rd National Black Canadians Summit will take place In-Person in March 2022. Visit the event page for more details.
Join the conversations today!
No need to wait for Halifax to join the conversation. Attend the 2021 Virtual Series for free!
Communication Advisor Job Opportunity
Equity, Diversity and Inclusion:
The FMJF is a welcoming, inclusive, accessible, and diverse non-profit organization that works to empower all Canadians. We believe that the basis of this inclusivity requires a socially and culturally diverse workforce and, therefore, we actively seek to recruit candidates who identify as women, Indigenous, Black, Persons of Colour (IBPoC), persons from the LGBTQ2+ community and persons with disabilities. We encourage you to self-identify in the recruitment process.

COVID-19 pandemic:
The incumbent may be required to work remotely either full-time or in a hybrid fashion until the end of the pandemic. All necessary working tools needed to fulfill the duties and responsibilities of this position will be provided to the employee for this purpose.
Key Activities
The Communications Advisor is responsible for increasing the visibility and recognition of the Fondation Michaëlle Jean Foundation and its activities by drafting and implementing the strategic communication plan and regularly measuring results against identified objectives and performance indicators. The Communications Advisor reports to the Executive Director.
RESPONSIBILITIES AND TASKS
The Communications Advisor provides strategic advice and recommendations to the Executive Director on communication strategies, approaches and tools. They define proactive and measurable marketing and communication plans to promote key initiatives.
They manage and create communications content in both English and French (web content, social media posts, annual reports, feature articles, press releases, speeches, etc.) and coordinate outreach activities to communicate key messages to target audiences.
They act as a liaison with external suppliers including web designers, writers, translators and photographers.
They ensure that up-to-date, high quality and timely content is regularly posted on the Foundation's websites (www.fmjf.ca and www.blackcanadiansummit.ca) and social media channels in both official languages.
They prepare key messages, briefing notes and presentations relevant to the Foundation's programs, communications and fundraising goals for the Co-Founders and Co-Chairs, Board and staff.
They participate in Foundation events and activities including conferences, workshops, working groups and outreach activities.
They contribute to writing reports for funding bodies, donors and sponsors, as well as the Foundation's Annual Report.
They monitor the media and key stakeholders/influencers to identify trends in public opinion, politics and social issues, and provide strategic advice on the positive relationships the Foundation needs to develop and maintain with external stakeholders.
They provide benchmarks, qualitative and quantitative reports on progress against communications objectives.
In consultation with the Co-Founders and Co-Chairs and the Executive Director, they identify collaborators and /or volunteers who can support communication activities.
They provide strategic advice to help the Foundation choose the occasions when the Co-Founders and Co-Chairs and/or Executive Director will speak.
They oversee the application of the Foundation's brand and its logos.
They serve as a liaison between the media, the Co-Founders and Co-Chairs, Executive Director and / or other spokespersons of the Foundation.
They draw on a solid work experience in youth, arts or social justice organizations and especially in a context of community action.
They demonstrate diplomacy and cultural sensitivity
They facilitate strategic coordination with the Office of the 27th Governor General of Canada and her husband Mr. Jean-Daniel Lafond by involving them in communication activities and in maintaining the brand image of the Fondation Michaëlle Jean Foundation, bequest of the 27th Governor General of Canada and her husband.
EDUCATION AND EXPERIENCE
Degree in communications or related field.
Minimum of five years of progressive communications experience.
ESSENTIAL SKILLS
Strong organizational skills and capacity to work autonomously i.e. ability to effectively set priorities, establish a work schedule, monitor and report on progress in achieving goals and objectives.
Superior research, writing, editing skills in French and English
Ability to document, analyze and synthesize information.
Ability to assess the shifting political and social context and formulate timely objectives and key messages.
Proven ability to work in a small team.
Demonstrated ability to communicate effectively with staff, Board members, external collaborators and other stakeholders.
In-depth knowledge of social media applications in non-profit organizations, as well as WordPress and Wix websites
Knowledge of professional communication practices, techniques, principles and methods.
Experience in measuring communications effectiveness and reporting against benchmarks and objectives.
Strong leadership qualities and ability to speak in public.
Ability to establish positive working relationships, both internally and externally.
Ability to work collaboratively and effectively with others to set goals, solve problems and make decisions to enhance the effectiveness of Foundation activities and programs.
Strong initiative and the ability to work independently and adapt to constant changes and deadlines.
Discretion and respect for confidentiality.
Lots of energy and flexibility to work long hours sometimes, often unpredictably, including evenings and weekends. Travel required.
Excellent computer skills, including MS Office products (Excel, PowerPoint, Word, Access)
Passion for and sensitivity to youth, issues of racism and social justice, the arts and culture.
Posting Date: August 26, 2021
Closing Date: September 17, 2021
Salary: To be discussed
Language Requirement: Bilingual with strong French writing skills.
Send your resume to applications@fmjf.ca
While we appreciate all applications, only those selected for an interview will be contacted by us.
News
News
Our
Programming
Help us make a
difference.
Help us make a
difference.
Start The Conversation
We commission youth to create art that highlights and addresses specific issues affecting them and their communities. Major art galleries and museums then feature the artwork to spread awareness and spark conversation.
Mobilize The Community
We organize public forums to facilitate meaningful conversations between underserved youth and members of the community. Together, they brainstorm and develop an action plan for creating sustainable solutions to the challenges raised by the artwork.
Bringing our support to communities
We help fund youth-driven organizations to work with their communities to bring to life innovative solutions.
See More
Testimonials
"Words can't explain how I am feeling. I am very humbled, and I want to say this foundation is going to change many lives all over the world. "
– Benjamin Kwofie, featured in our "Arts Save Lives" campaign.
"We hosted a youth storytelling arts program in Baker Lake, Nunavut. Many parents spoke to us after about how often their children speak of the program and how much they enjoy doing arts."
– Paula Ikuutaq Rumbolt, Nunavut-based author and storyteller.
"I think that togetherness and solidarity are the backbone of a great nation Events like this help create cohesiveness that is much Needed in our modern day individualistc society. "
– Gabrielle Mauffette, young artist and activist from St. Jerome.
"I feel more confident that any dream you dream can come true. In Algonquin, we say Kitchi gwenatch, which means very awesome. Megwetch [Thank you] to the Michaëlle Jean Foundation. "
– Marie-Cecile Nottaway, young entrepreneur featured in the "Arts Save Lives" campaign.
"Young Canadians tell us that more spaces should be available for youth to express themselves on social issues and to work on innovative solutions. We agree!"
– Fondation Michaëlle Jean Foundation.
Help Us
Offer a platform to youth who use the arts for social change.
La Fondation Michaëlle Jean Foundation acknowledges the unceded territories of all the Inuit, Métis and First Nations peoples on which we meet and work.