WHO WE ARE
We support youth-led mobilization towards inclusion and racial justice through creativity, the arts and innovation initiatives.
The Foundation Michaëlle Jean Foundation, through its actions, employs the power of the arts as tools for social change ‒ to speak out, address sensitive issues and realities, break isolation, and even save lives.
We work in collaboration with civil-society groups, youth-led organizations, government, and corporate leaders to convene and amplify youth-focused arts, justice, and entrepreneurship initiatives with a specific focus on marginalized and excluded young people.
We believe in active citizenship sharing in the responsibility of shaping and defining our society as individuals, companies, and organizations.
Innovation and creativity in unlocking human potential is the prerequisite for innovation.
Dialogue, collaboration, and inclusion where each individual can engage and call for a collective response to the issues and challenges we face.
Social and collective responsibility as we are ethically accountable for making decisions that will benefit all.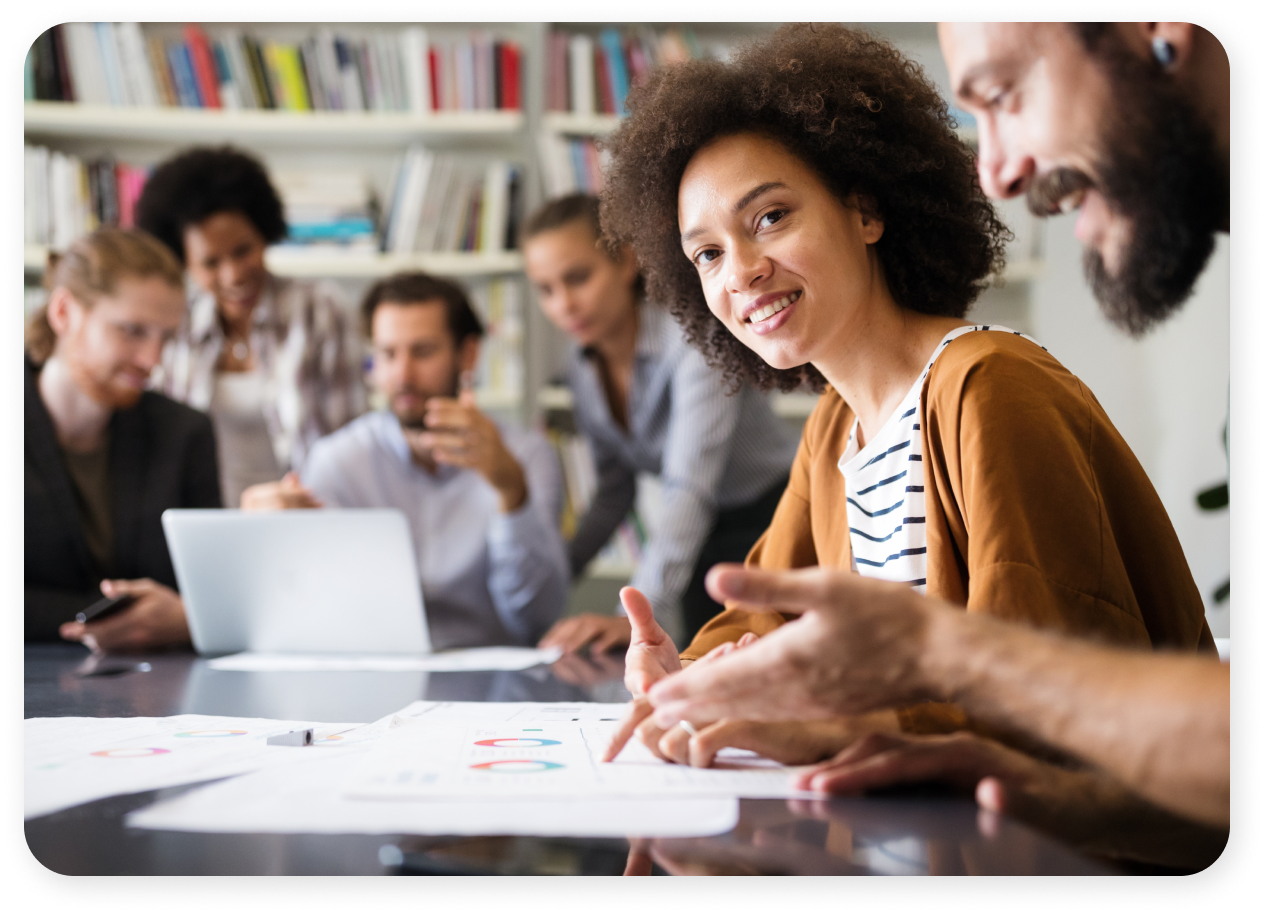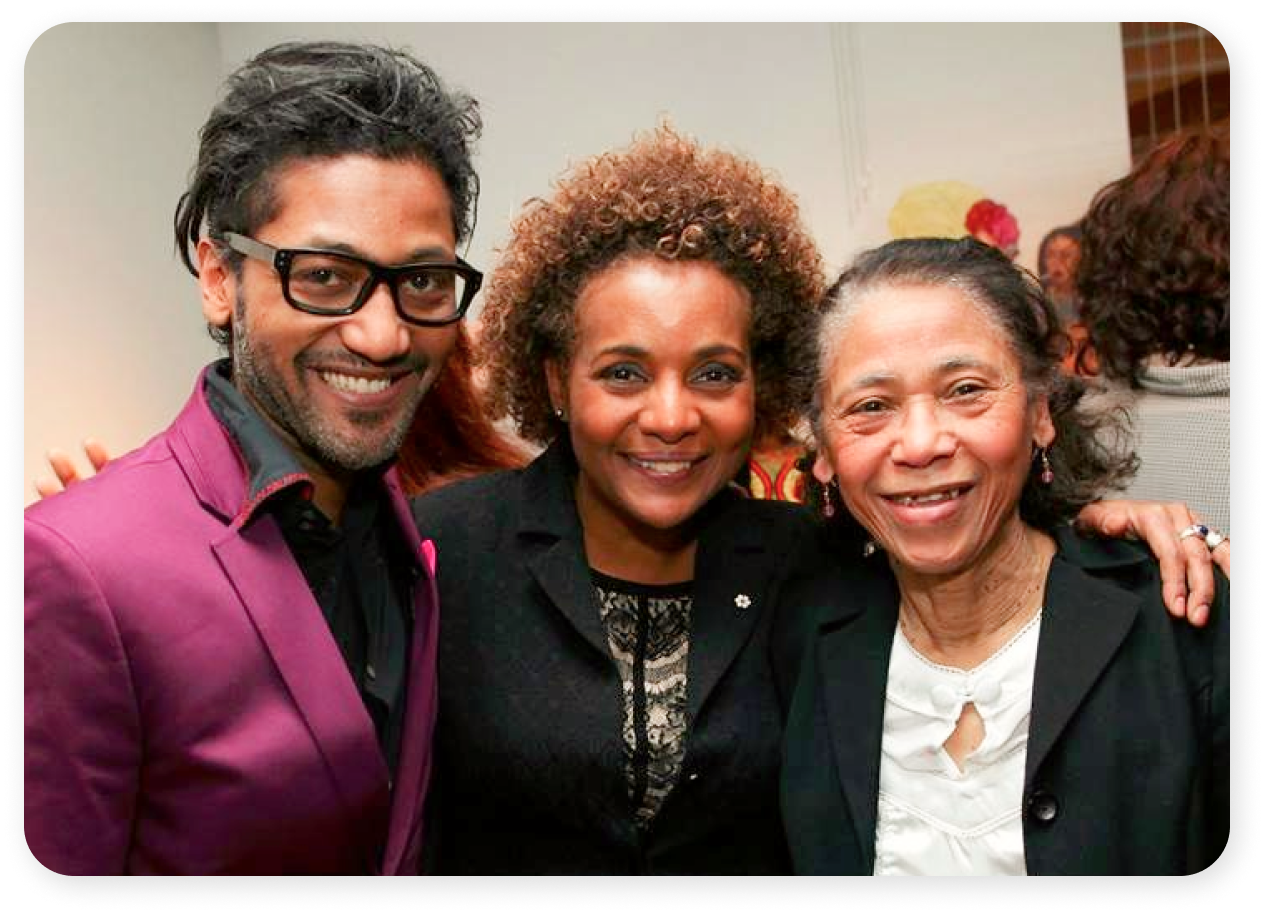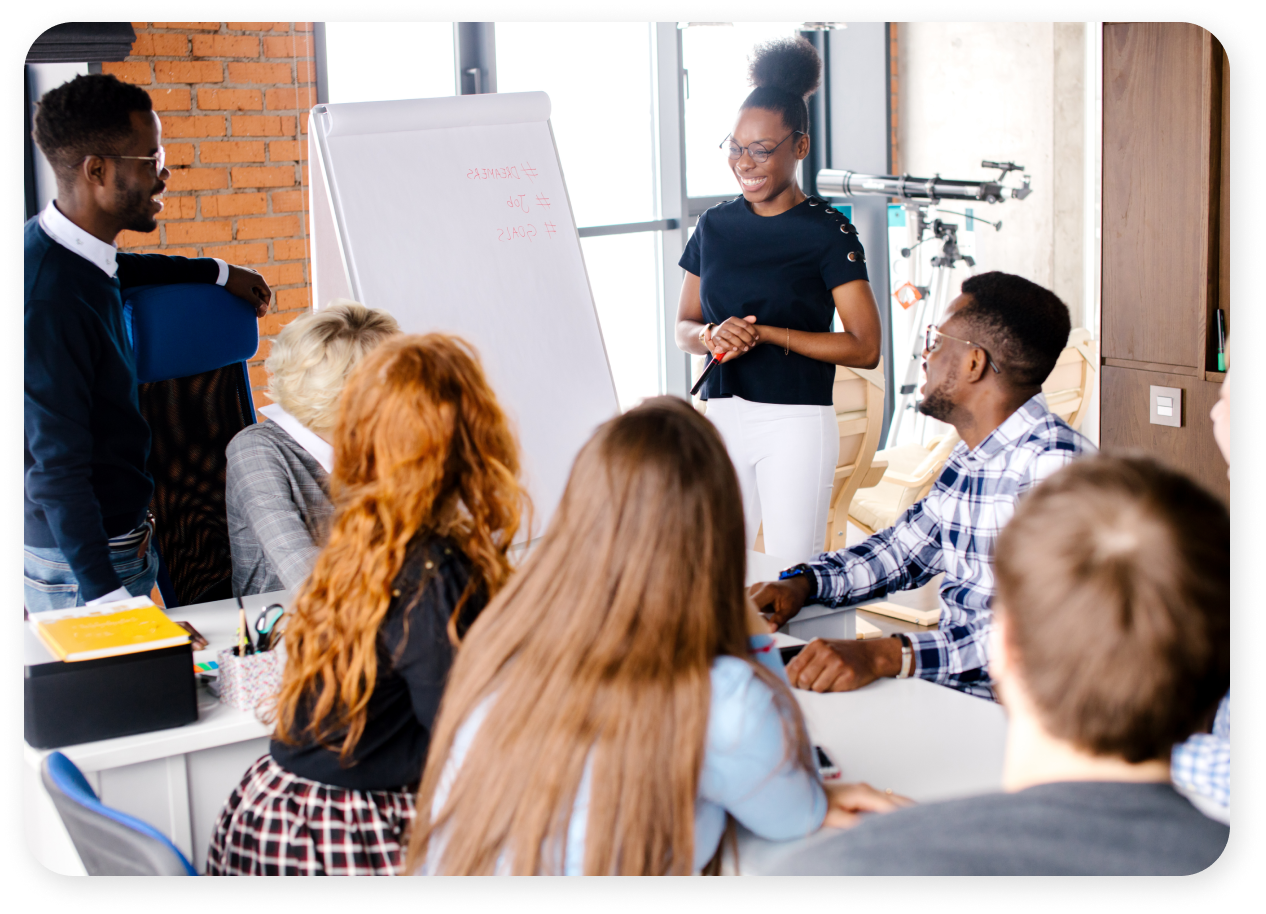 People from my community can now see that if you seek to excel in life, success will find you. That is the power of art.
Freddy King
Bursary, Remix Project, Toronto
I have gained a lot of insight as to what constitutes a business. My business now has a model and a structure that gives clarity as to what direction I should take.
Ahmed Mohamud
Bursary, Young Arts Entrepreneur, Edmonton
There are so many Indian Residential School survivors who are still ashamed. With this project, they now feel honoured.
Savannah Simon
Power of Arts, Ottawa
INITIATIVES
Opportunities for youth leadership and social impact through art
NEWS
Keep in the loop! Explore news and stories from the community
Ottawa, May 16, 2023︱Today, Canada's Black community has embarked on a historic moment – the publication of the Halifax Declaration for the Eradication of Racial Discrimination. The Halifax Declaration is […]
On October 17, 2019, the Legislative Assembly of Nova Scotia adopted a unanimous resolution supporting the third edition of the National Black Canadians Summit, to be held March 20–22, 2020 […]
Michaëlle Jean | Contributed to the Globe and Mail | Published June 12, 2020. Of all the scourges afflicting humanity, the most devastating and recurrent is racism. Largely propelled by […]
Subscribe to stay up-to-date on our latest updates, opportunities and events and more!
Lets stay connected! You can find us at