WHO WE ARE
We support youth-led mobilization towards inclusion and racial justice through creativity, the arts and innovation initiatives.
The Foundation Michaëlle Jean Foundation, through its actions, employs the power of the arts as tools for social change ‒ to speak out, address sensitive issues and realities, break isolation, and even save lives.
We work in collaboration with civil-society groups, youth-led organizations, government, and corporate leaders to convene and amplify youth-focused arts, justice, and entrepreneurship initiatives with a specific focus on marginalized and excluded young people.
We believe in active citizenship sharing in the responsibility of shaping and defining our society as individuals, companies, and organizations.
Innovation and creativity in unlocking human potential is the prerequisite for innovation.
Dialogue, collaboration, and inclusion where each individual can engage and call for a collective response to the issues and challenges we face.
Social and collective responsibility as we are ethically accountable for making decisions that will benefit all.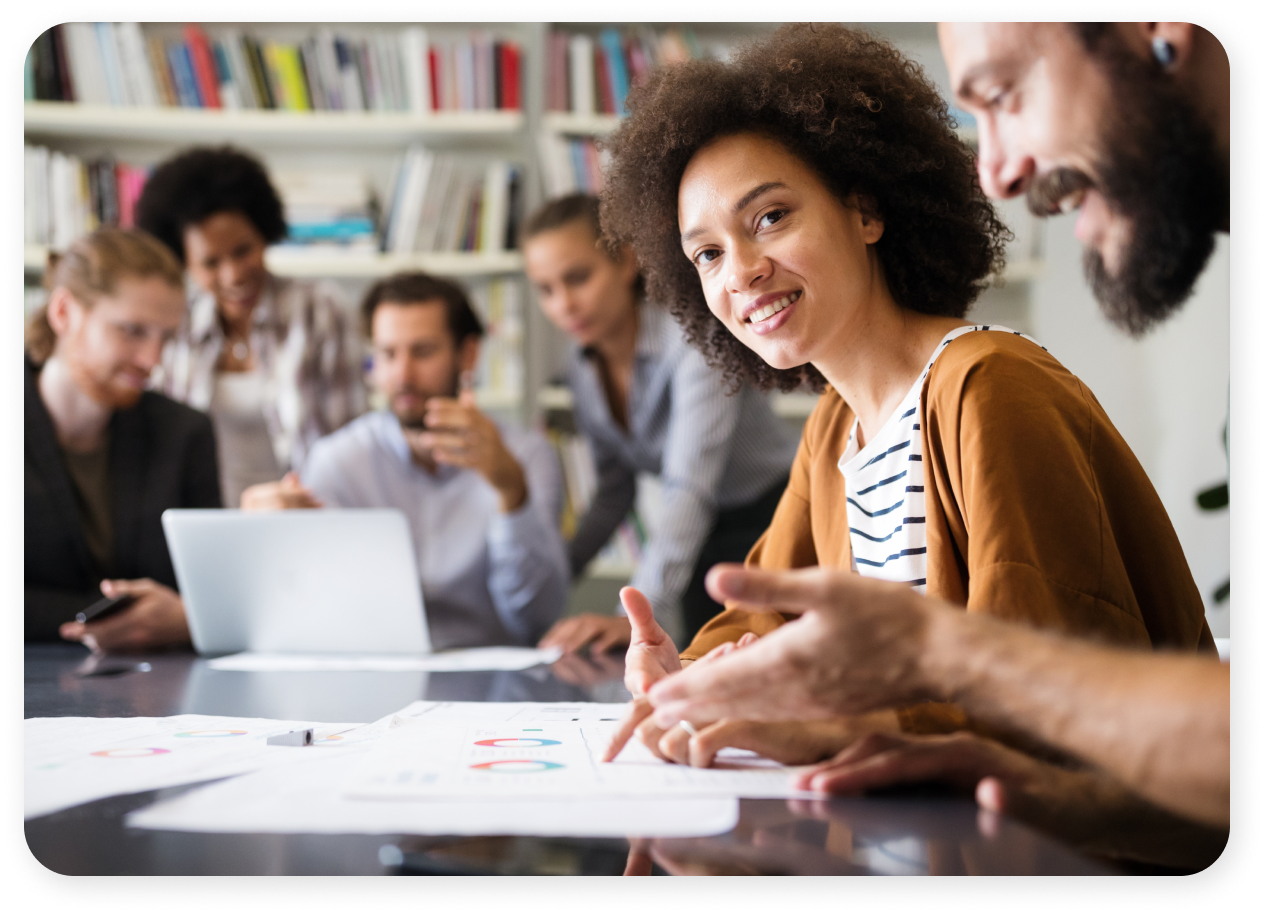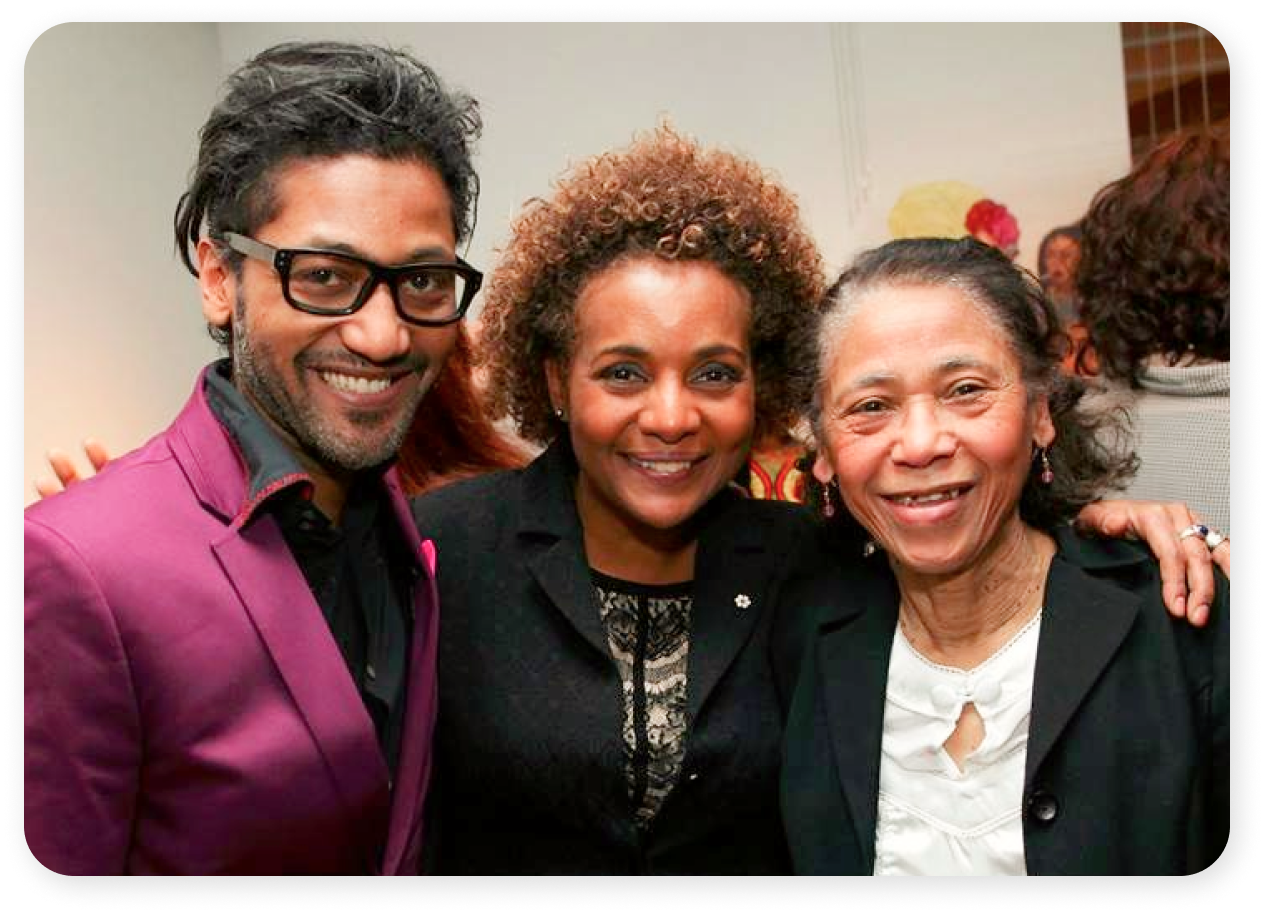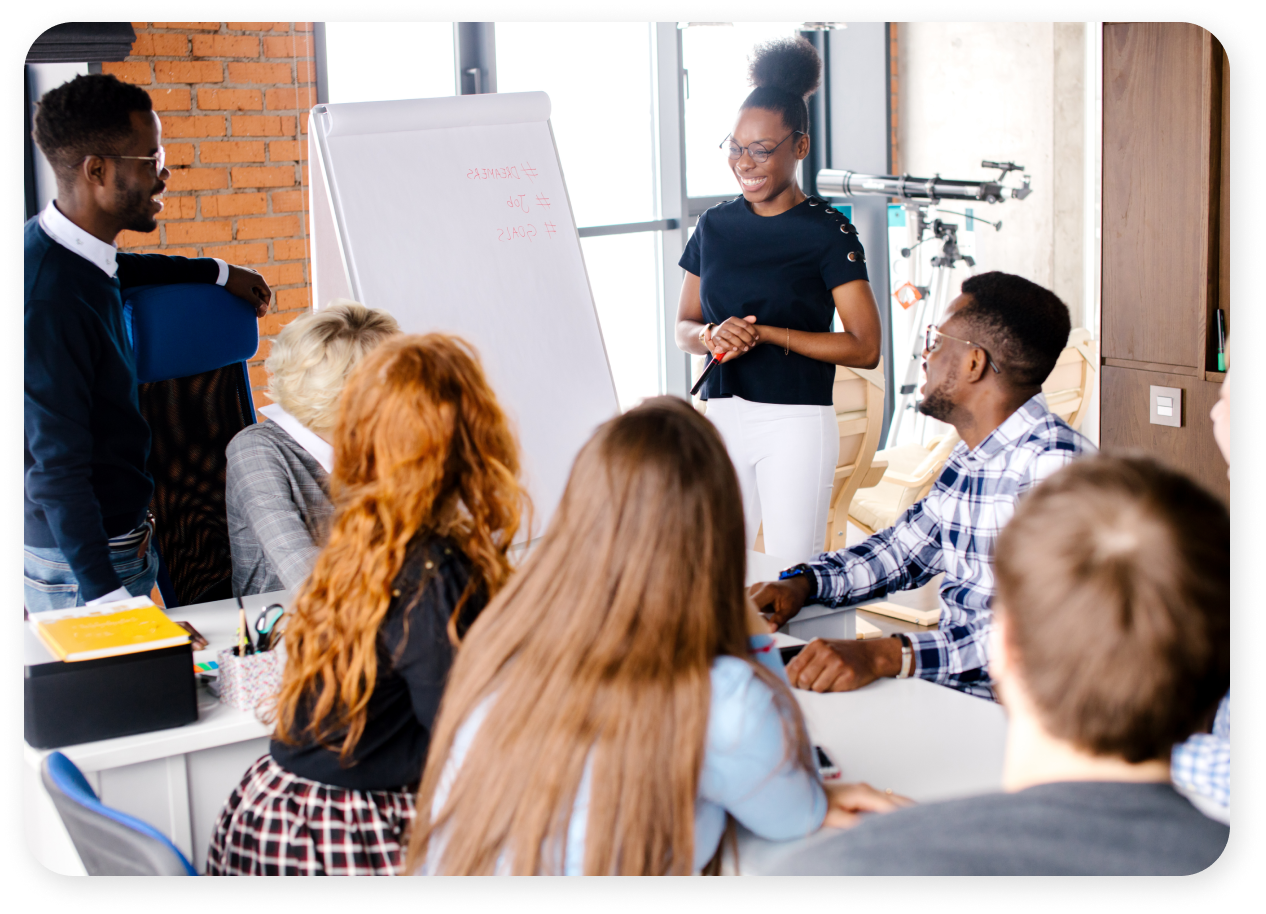 People from my community can now see that if you seek to excel in life, success will find you. That is the power of art.
Freddy King
Bursary, Remix Project, Toronto
I have gained a lot of insight as to what constitutes a business. My business now has a model and a structure that gives clarity as to what direction I should take.
Ahmed Mohamud
Bursary, Young Arts Entrepreneur, Edmonton
There are so many Indian Residential School survivors who are still ashamed. With this project, they now feel honoured.
Savannah Simon
Power of Arts, Ottawa
INITIATIVES
Opportunities for youth leadership and social impact through art
NEWS
Keep in the loop! Explore news and stories from the community
This week's post highlights our summer student Sarra Ben Daly. As she put "I extend my heartfelt gratitude to the Foundation team for the transformative experience and the countless insights […]
In our new format of Equity Mag, we want to focus on giving our staff the light. Today's blog post introduces Ariella Gubbay, our former Development Coordinator at the Foundation. […]
Are you passionate about empowering youth and fostering positive change in communities? The Michaëlle Jean Foundation (FMJF) is seeking an Administrative and Financial Assistant to be a crucial part of […]
Subscribe to stay up-to-date on our latest updates, opportunities and events and more!
Lets stay connected! You can find us at