Our Shared Story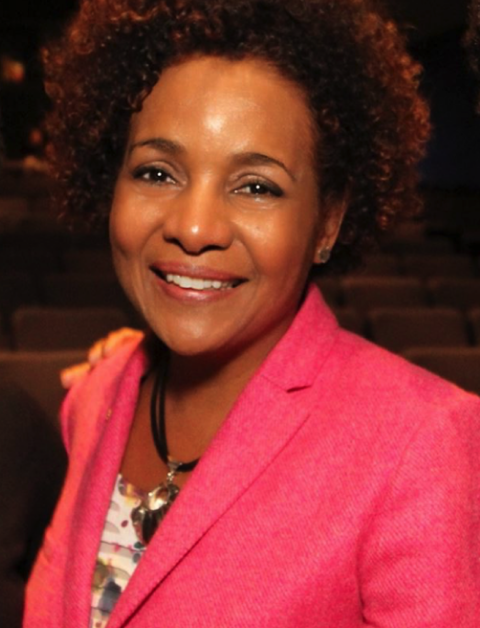 On a cold winter night in February 1968, a little Haitian girl saw snow for the very first time. Along with her family, she had finally escaped the brutal dictatorship of François Duvalier, and she was arriving in Canada as a refugee. At just 10 years old, that little girl would fight to rebuild herself in a strange new land of ice and snow, a land that would become her new home. That little girl's name was Michaëlle Jean, and she would one day be appointed to the highest of political offices—Governor General of Canada.

Michaëlle Jean was raised to believe that indifference was not an option in life, that you were responsible for changing things for the better. She dedicated her entire life to this principle. Whether she was helping to build a vast network of shelters for women who were victims of violence across Quebec and then Canada, shattering glass ceilings by being the first Black woman to appear on Quebec news television, or amplifying the voices of disenfranchised youth as Governor General, her legacy will always be as a champion for the excluded and underserved.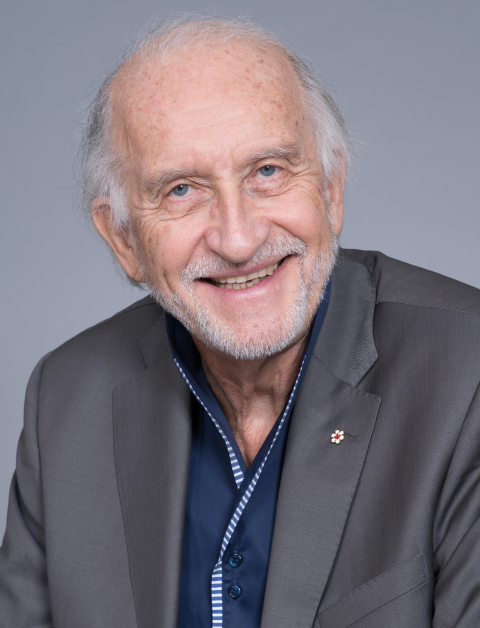 Jean-Daniel Lafond was born in 1944 during the liberation of Paris from the Nazis. His father was a prisoner of the Germans, and he was not reunited with his family until 1946. His childhood was spent rebuilding and searching for meaning. Instead of letting this define him, he harnessed these experiences to pursue his passion for theatre and make a difference in the world. The arts saved his life. At age 23, he became a philosophy professor, but his heart would always be in the theatre.

Eventually, in 1979, Jean-Daniel Lafond moved from France to Canada full time. A writer and philosopher, he became a documentary filmmaker, using his craft to tell untold stories and defend freedom around the world. The arts saved his life. His life is now committed to showing young Canadians how the arts can save theirs, too.
Our founders see themselves in the fragile and excluded youth that our foundation serves. They've experienced many of the same situations and circumstances. They've dedicated their lives to helping young people get through these tough times and find themselves through the arts and civic participation. The Fondation Michaëlle Jean Foundation is simply the continuation of the cause that Michaëlle Jean and Jean-Daniel Lafond have been fighting for their entire lives.
Help us platform inspiring young
artists across Canada.
---