FMJF Annual Report 2019-2020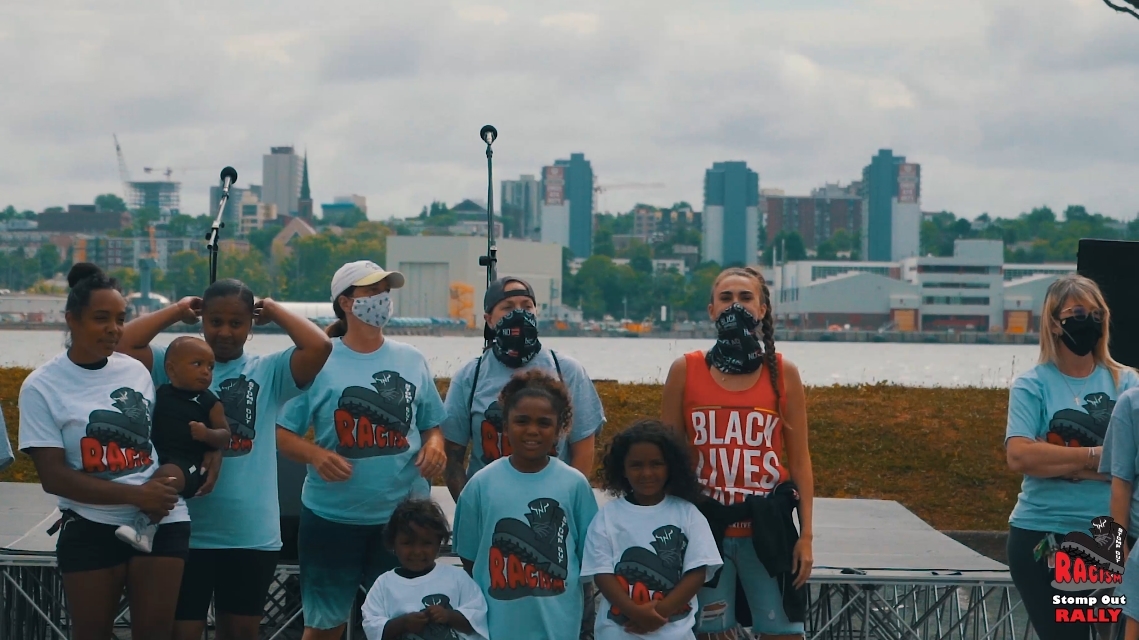 " In 2020, we were all prompted to reevaluate how things are done, what is wrong and
what needs to change. We can be proud of the confidence placed in the Fondation Michaëlle Jean
Foundation that it is recognized as an experienced partner, helping to make the essential passage
from word to action. "
– The Right Honourable Michaëlle Jean
In 2020, despite many challenges presented by the global pandemic, the Fondation Michaëlle Jean Foundation was able to achieve great things for many communities across Canada. Our 2019-2020 annual report takes a look at some of the great work we've done, and highlights that during these uncertain times, one truth remains. Together, we are stronger.
Check out some of the organizations we worked with!
RecLink Foundation
RecLink is a program that connects young
people of Ottawa Community Housing to sports
and camp programs they are passionate about
at no cost to families. With an investment from
the Michaëlle Jean Foundation, the program
was expanded to be inclusive of arts programs
in 2020. During the pandemic, the program
quickly pivoted to providing at-home art
supplies and craft kits to encourage creativity
and combat feelings of isolation while staying
at home.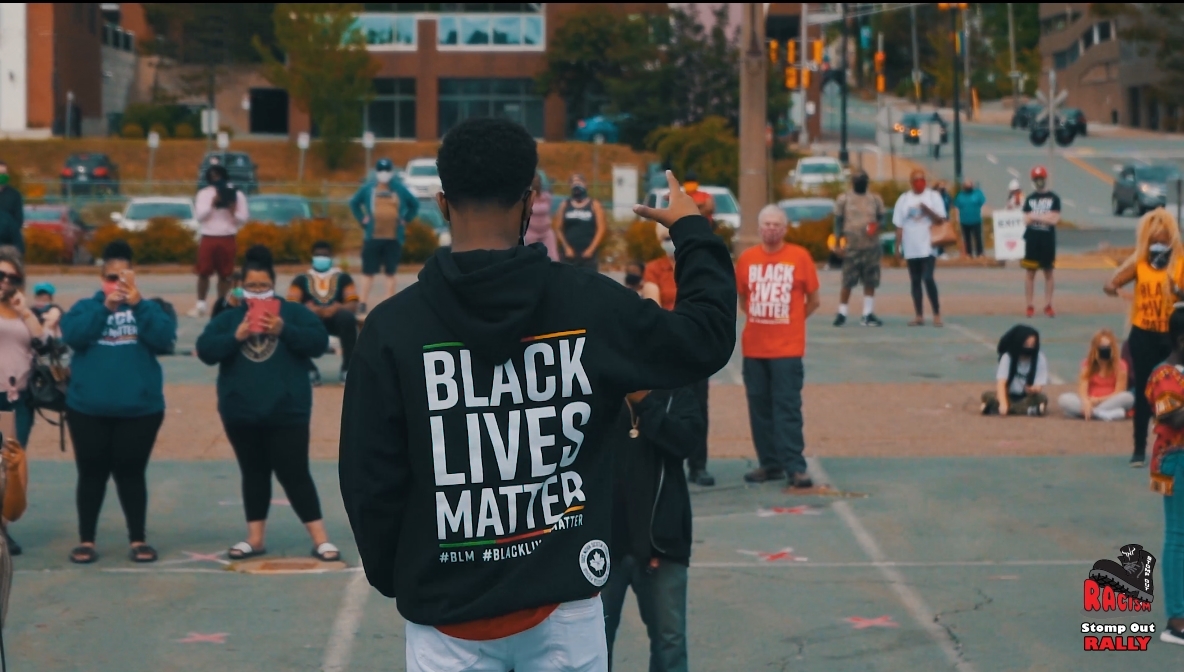 BLACK LIVES MATTER: Stomp out racism rally
On August 15, 2020, the FMJF was proud to collaborate with the Teens Now Talk team at their Stomp out racism rally which took place in Dartmouth, Nova Scotia. Despite the context of the pandemic, this event was a success and provided a safe space for Atlantic youth to show their support to victims of racism and allow them to make their voices heard.
Looking ahead

National Black Canadians Summit – Virtual Series 2021
Health measures resulting from the global pandemic prevented us from creating the in-person gathering of the National Black Canadians Summit. But with a record registration rate for the 2020 Edition, we believed it was essential to offer a virtual version while awaiting a physical gathering. Thus, over the next year, discussion panels and thought-provoking content will be offered free of charge to participants to continue exchanges and discussions and allow young people to be heard, but above all to be listened to. Stay tuned for more!