Michaëlle Jean Bursary: Young Arts
Entrepreneurs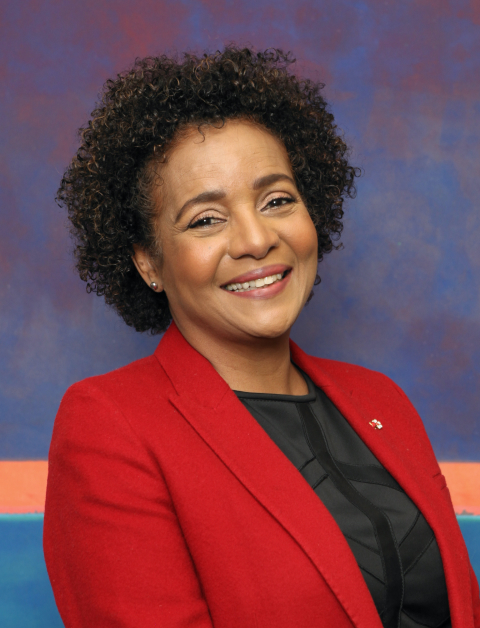 Our Young Arts Entrepreneur program provides start-up or consolidation funds to young Canadians who are creating businesses that use the arts as tools to create social change. We also support recipients by providing them with a mentor who will help them define and build a rigorous and effective business plan.
Jean-Daniel Lafond Bursary: Acting with
the arts for social change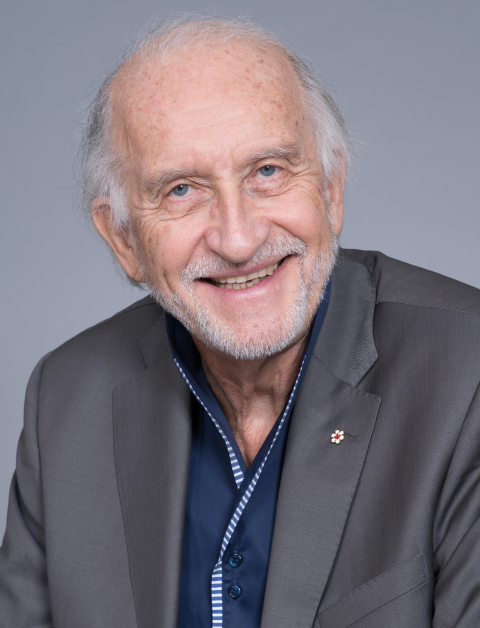 The Jean-Daniel Lafond Bursary provides funding, encouragement and training to young Canadian changemakers who are using the arts to address social issues and energize disadvantaged communities. We also provide recipients with one-on-one mentorship support to help guide them as they use their artistic talents to ignite social change.
Help us build a culture
of peace and social harmony.
---